Pyroverre, French specialists in protective glass
Fire resistant glass,
architectural glass, bulletproof glass
Pyroverre is a French company which specialises in the supply and made-to-measure cutting of glass solutions for protecting people and property against:
Pyroverre is France's only official independent glass processor and distributor ofPilkington products. Through the development of revolutionary processes, this British company has developed a reputation for high-end technical performance , which has seen them awarded multiple certificates of approval.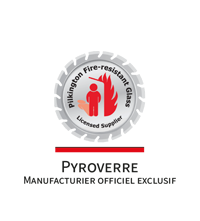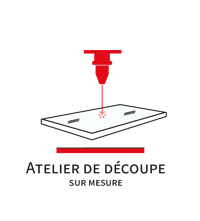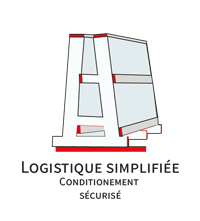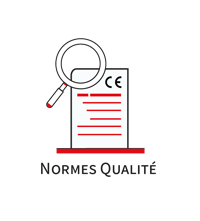 Want to find out more?